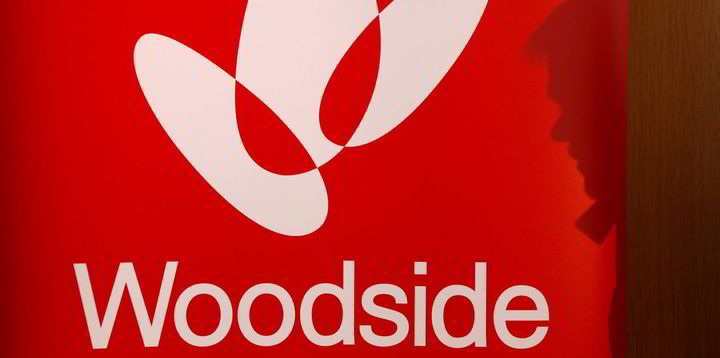 Climate activists criticize Woodside for 'greenwashing'
Woodside Petroleum has come under fire for the despicable act of funding a community surf rescue program for children in Western Australia.
The Climate Council of WA (CCWA) has accused the fossil fuel giant of greenwashing through its "cheeky appropriation" of the small Nippers initiative, a junior surf and beach safety awareness course for children aged five. at the age of 12.
The Nippers program has been a staple of Australian childhood summers since its creation in 1963 by the Surf Life Saving association.
Woodside first became involved with the program in his home state of Western Australia in 2012 as a security partner, expanding his financial support seven years later, which saw him resume Naming rights to the WA branch, now dubbed the Woodside Nippers, under a contract running until at least 2024.
With little pliers now dressed in red and white rashies and hats emblazoned with the Woodside logo, while also using Woodside-branded rescue boards, the CCWA isn't too happy.
One of the state's biggest polluters is encouraging families to sign up so they can watch their children 'develop a lifelong connection to surfing' – an aspiration that runs counter to Woodside's appalling track record of endanger and damage vulnerable marine environments, "CCWA States.
The article continues under the ad
The environmental group says the energy giant's support for the Nippers program is just one example of Woodside's attempts to "green its social image" in recent years by funding youth and community programs.
The CCWA says that if Woodside truly supports families in Western Australia by developing "a lifelong connection to surfing," it will abandon its plans for any further oil and gas development.
Woodside is set to make a final investment decision on its Scarborough gas development by the end of the year, which will also support the expansion of its Pluto LNG facility.
The CCWA says the project will release 1.6 billion tonnes of carbon emissions into the environment, making it one of Australia's biggest gas polluters.