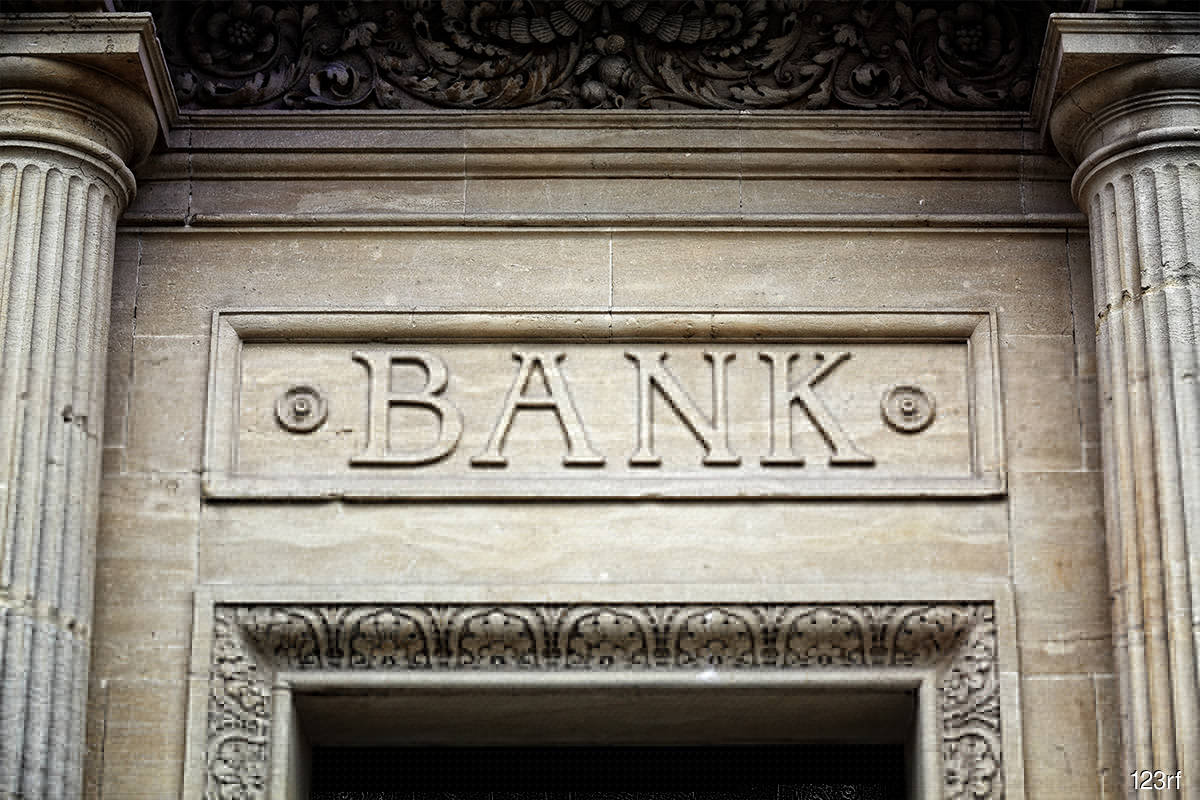 Malaysian banks show resilience after general loan moratorium lifted – S&P Global Ratings
KUALA LUMPUR (December 1): Malaysian banks have proven their sustainability by demonstrating resilient credit portfolios as they emerge from the general six-month loan moratorium that ended in September, according to S&P Global Ratings.
But the credit rating agency warned that the initial collection of repayments could end up being an unreliable indicator.
In a statement released today, S&P Global Ratings noted that portfolio repayment rates for large retail banks and small and medium-sized enterprises (SMEs) have improved significantly since October.
"On average, the proportion of the loan portfolio that requires additional repayment assistance has fallen to 8-13% for the major Malaysian banks we assess, from 70-80% in the initial phase of the general moratorium," he said. -he declares.
However, he pointed out that the industry only has repayment data for one month and that a longer observation period is needed to confirm the underlying resilience of the portfolios involved.
Three more months of moratorium on B40 loans will only marginally affect Malaysian banks
S&P Global Ratings has estimated that the additional three-month moratorium offered to all 40% lower income (B40) and SME borrowers will only marginally affect the asset quality of Malaysian banks, as the B40 segment represents only 10 to 20% of book loans.
"We estimate that 25 to 40% of gross loans from local banks are eligible for this relief, which is significantly lower than 70 to 80% of loans under the first moratorium. We expect more eligible borrowers to pull out of this moratorium, as the postponement involves higher financing costs over time.
"As a result, the final coverage of the additional three-month moratorium could be significantly less than 25% of banks' loan portfolios," he said.
S&P Global Ratings Maintains A 15-20bp Net Interest Margin Squeeze Forecast For 2020
S&P Global Ratings maintains its forecast of 15 to 20 basis points (bps) of net interest margin squeeze this year, and estimates industry-wide return on assets could drop to 1% -1.2 % over the next 12-24 months, up from 1.5% in 2019.
In addition, he noted that the industry's gross bad loan ratio remained at 1.4% -1.5% during the general moratorium and is expected to reach 3.9% -4% by the end of 2021. .
S&P Global Ratings also maintains its forecast of 130 basis points for cumulative credit costs (annual allowances as a percentage of gross loans) over 2020 and 2021.