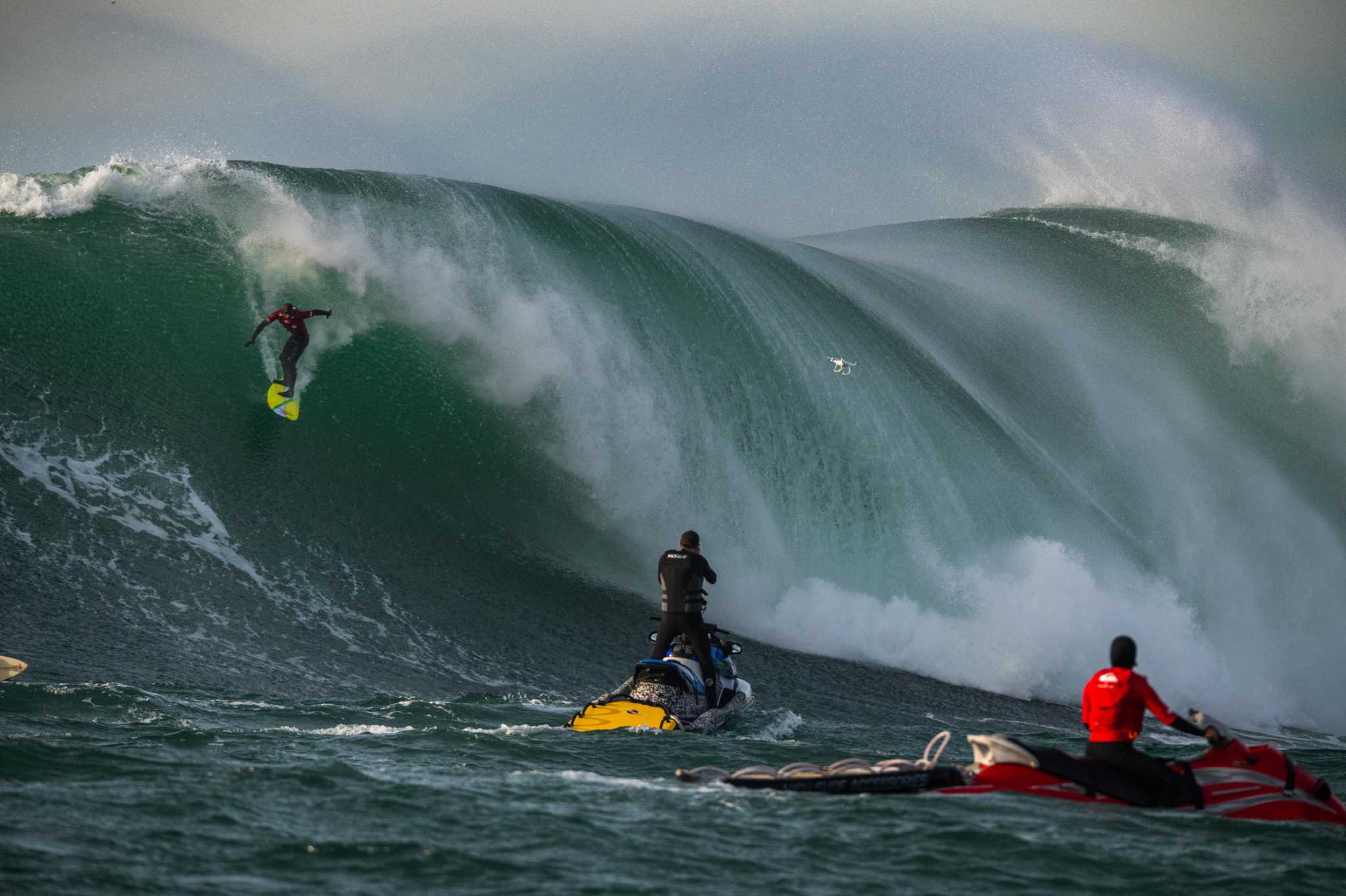 Mavericks big-wave festival event kicks off this weekend in Half Moon Bay
For more stories like this, check out The Chronicle's weekly travel newsletter!
Register here.
For more than 20 years, Half Moon Bay surfer Jeff Clark has kicked off big-wave season each fall by leading an annual paddle of dozens of surfers to the waters where the Mavericks' famous waves meet. break.