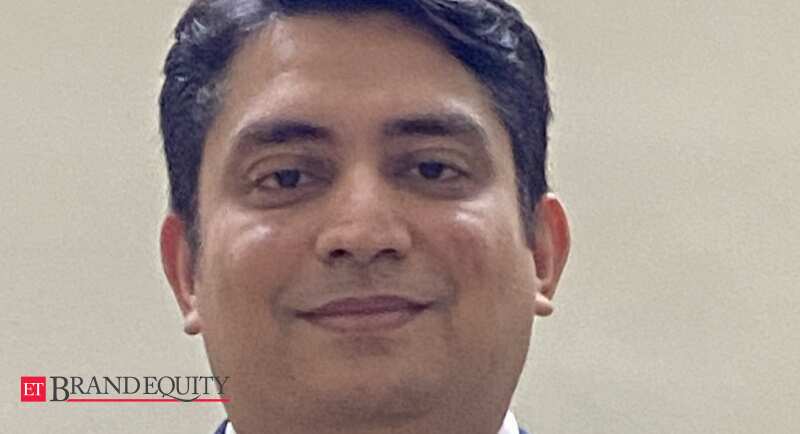 Meehiir Desai joins Fullerton India as Head of Marketing, Marketing & Advertising News, AND BrandEquity
Fullerton India Credit Company (Fullerton India) has announced the appointment of Meehiir Desai as Head of Marketing. He will lead the organization's marketing and corporate communications functions and report to Ajay Pareek, Commercial Director of Fullerton India.
Desai has over 16 years of experience in brand management, media delivery (digital and offline) and corporate communications.
In the previous role, Desai was Assistant Vice President and Head of Marketing and Communications at Fino Payments Bank.
Shantanu Mitra, CEO and Managing Director of Fullerton India, said: "On behalf of the Fullerton India family, we are proud to welcome Meehiir to the team. He brings the right mix of experience to represent our brand to our stakeholders. We are confident that he will easily lead the marketing and communications division and strengthen Fullerton India's presence across the country. "
"I am delighted to join Fullerton India and delighted to lead the marketing and communications function. I look forward to supporting strategy development, execution and contribution to the growth of the organization's brand, vision and values, "said Desai.