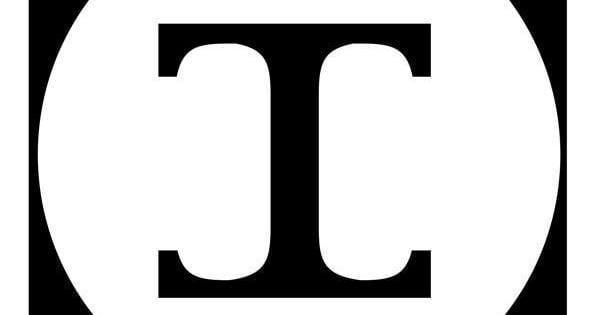 Narragansett to Host State's First Adaptive Surfing Event Saturday | New
NARRAGANSETT, RI — Conquering the waves was something local musician and theater artist Matt Fraza was determined to do in 1997-98 with his prosthetic leg that helped balance a real one. He once stood up on a surfboard and never looked back.
"I've stuck with it since that first day," Fraza said in an interview this week as a one-of-a-kind adaptive surfing event for disabled surfers and other adaptive surfers is scheduled for Saturday at Narragansett Town Beach and sponsored by a national group helping people with disabilities to surf and skateboard.
Fraza said he will be there to show his support for the many first-time disabled surfers as well as others who take to the water at this surfing event for those with challenges, all wanting to hit the waves. head on.
Hundreds of volunteers, people with disabilities of all ages and entire families come together at these events across the county. Safety is a major concern with volunteers ready to help immediately and life jackets are as much a part of the attire as a bathing suit.
The National Life Rolls On sponsors events like this in Narragansett – a first for the state and this popular surfing location – to give people with disabilities the opportunity to feel and experience surfing like others.
It builds confidence, but more importantly, brings a sense of reward and fulfillment that their condition doesn't make them less whole, less like everyone else.
Founded by three-time world champion quad-surfer Jesse Billauer, Life Rolls On is dedicated to improving the quality of life for people facing a variety of challenges.
Believing that adaptive surfing and skating could inspire endless possibilities beyond any disability, LRO began as a splash into the unknown on September 11, 2001 and became a dedicated non-profit organization the following year.
This surfing event is organized with LRO by Marc Guttman, an emergency doctor at a Connecticut hospital and his 16-year-old daughter, Tara, a high school student.
"As an emergency doctor, I often see patients and their families struggling with their disabilities," he said.
"Having enjoyed surfing myself for many years and enjoying the good feelings it offers, I thought that adaptive surfing should be a great way for people with disabilities to be active, share the joy and maybe to help be a stepping stone to other endeavors that could enrich their lives," explained Guttman, 48, a surfer for many years.
He said he and his daughter researched potential sites for the event and landed on Narragansett Town beach. It's wheelchair accessible, has a short beach down to the water, and has a relatively shallow shore break to aid adaptive surfers, he noted.
Additionally, Gome surf therapy, a nonprofit in Little Compton, has also offered to share equipment and volunteer for its staff. Other community volunteers will help, Guttman said, including students from the University of Rhode Island and Bryant University.
"We have reached out to rehabilitation centers and neurosurgery, neurology and rehabilitation departments at CT, RI and MA hospitals so that we can reach out to their patients and tell them about this opportunity for them.
So far, 40 surfers have registered and more are expected. More than 200 volunteers signed up to help, including members of the University of Rhode Island and Bryant University swim teams.
Fraza of South County said he remains proud of LRO founder and quadriplegic Jesse Billauer.
"Surfing is in the head. He was a world class surfer before his accident and he is still a world class surfer because he understands the wave in such a deep way. I have the utmost respect for this guy," he said.
Seeing Billauer run these events, run the organization and also surf is inspiring, Fraza said.
"Triple amputees, people who are 100% blind, someone who is paralyzed – how does someone like that surf? They do. They do it like dolphins," said this local surfer who just returned from a California surfing competition in Malibu, where he surfed with his water leg for 20 hours over four days.
"The stamina is there because there's a gain, just like a runner gets high. You get that high or that buzz," Fraza said.