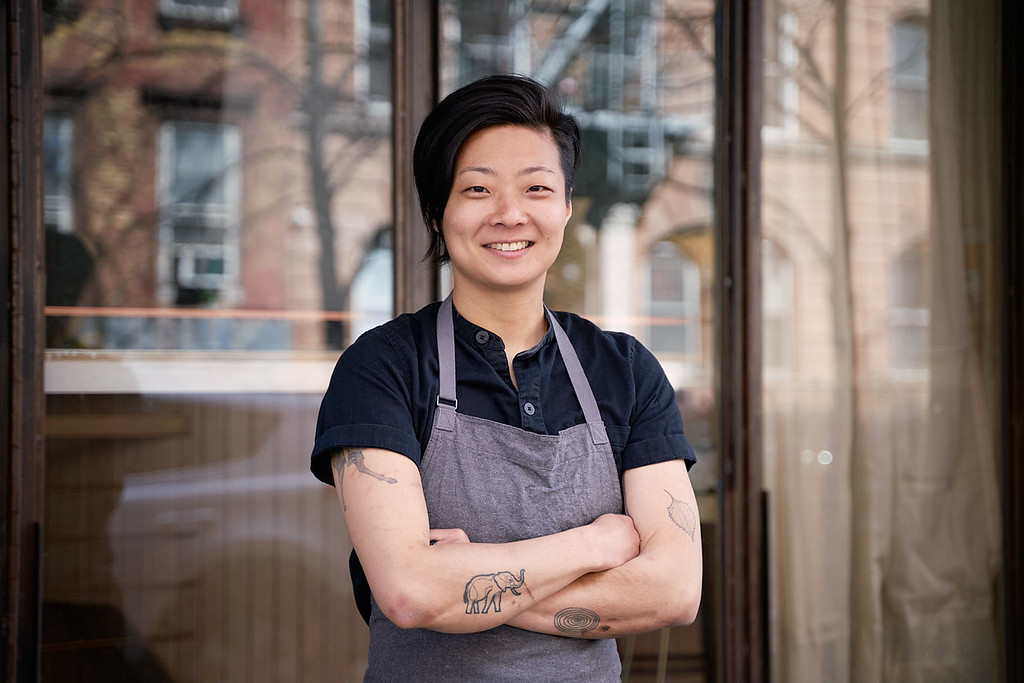 New York chef shares restaurant plans for Kinderhook
Getting the city dweller out of town isn't easy, but New York chef Hannah Wong is doing pretty well in her new home in Kinderhook, Hudson Valley, Columbia County.
Wong moved in July to be the executive chef of a culinary concept trio at Kinderhook Knitting Mill, a 19th-century knitting factory turned culinary oasis. Under Wong's guidance is a daytime coffee, tea and lunch, Morning bird, who started serving lunch last week; a lounge called The Nest slated to open in spring 2022; as well as a new Indo-Dutch restaurant, the Aviary.


Source link