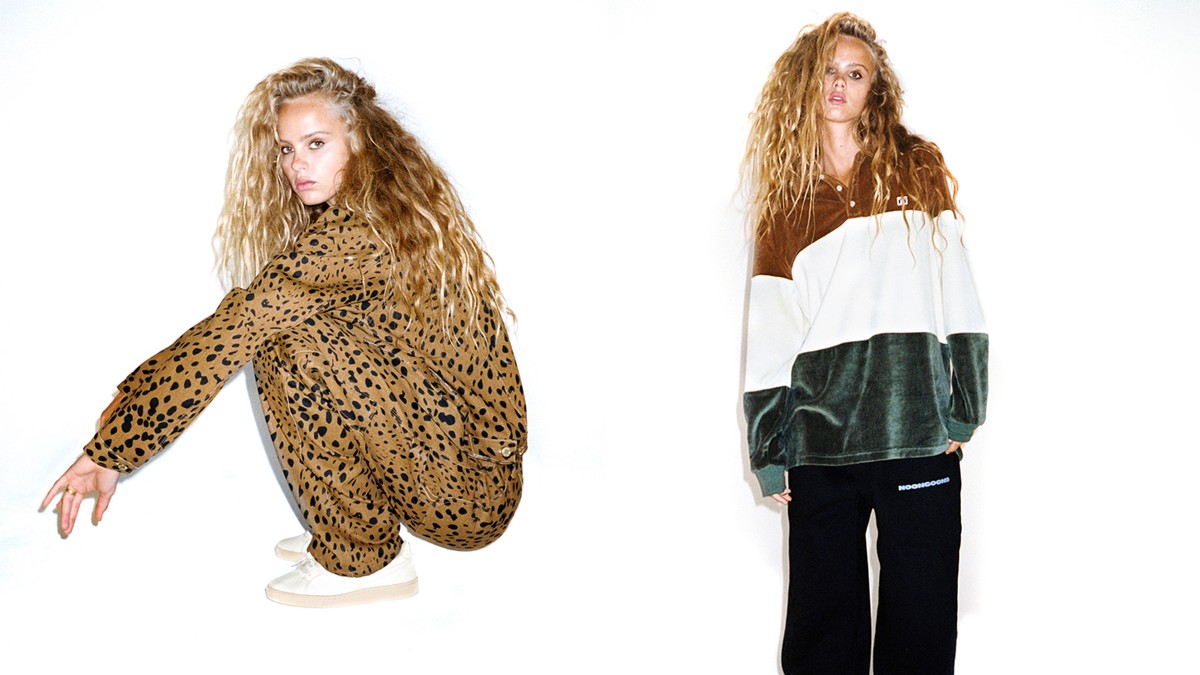 Noon Goons takes California surf culture and makes it fad
The Noon Goons are the Californian surfers who storm the beaches from midday, when the sun is strong and the locals have already deserted the region. Kurt Narmore knows all about it. The Orange County native grew up during what he calls the heyday of extreme sports, from the 90s to the early 2000s. "I probably started surfing the second I could get up. He laughs at Zoom from his studio in downtown Los Angeles. When Kurt wasn't surfing, he hung out at his father's store, where he sold skate and snowboard gear. As European teens lapped up American dreams of MTV and sunny high school TV shows, he was living it.
Founded in 2016, Noon Goons is a condensed version of Southern California culture: skateboarders, surfers, the Red Hot Chili Peppers and the quirky characters that hang out on Venice Beach in baggy 501s and faux fur tiger jackets. In his youth, Kurt's idols were Bunker Spreckels – the flamboyant surf, party and 1970s fashion legend – and Sean Stüssy. "I had been wearing his clothes since elementary school," he says of the latter. "He influenced me a lot as a surfer and skateboarder." Indeed, very young, Kurt knocked on the door of Stüssy's headquarters, a stone's throw from his home, where he was hired as a handler. He also worked with Dov Charney at American Apparel, then started his own production company, SewCal. Noon Goons was born out of his expertise in clothing made in California, a blend of workwear, solid denim, perfectly fitted fleece and visual elements reminiscent of psychedelia.
"In California, everything is a little bigger, a little sunnier, a little more relaxed. It shows in the clothes", explains Sam Jarou, Parisian consultant of the brand who joins the call. This is what drew the native of Stuttgart to the west coast. He and Kurt met in Berlin almost 10 years ago, when Sam was a consultant for Junya Watanabe at Comme des Garçons. They immediately hooked.
Since then, they have jointly developed the Noon Goons collections, to which Sam brings a more European look. Together, they've struck the perfect balance in their designs, ultimately reaching an audience that buys off Ron Herman's shelves, Dover Street Market, or SSENSE. Clothing born from culture rather than hype. "We draw a lot of inspiration from old surf magazines, films, artists… the idea is not to make hyper-sharp and inaccessible fashion, but rather to have the right references; identify the little details that make a great room and twist them just enough that people want to make them their own. "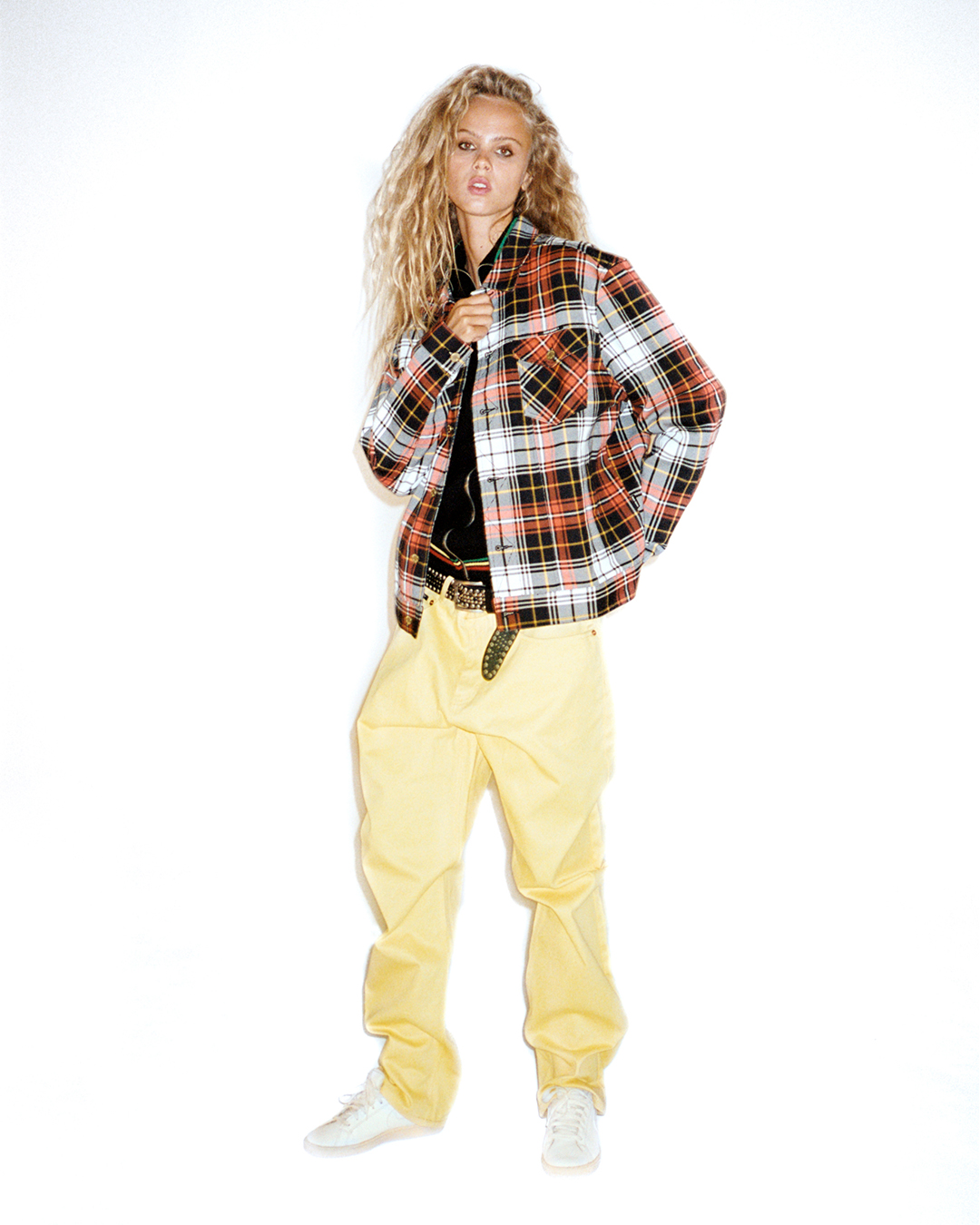 It is out of the question to play the game of collabs as much as possible. Initially a side-project of Kurt – he sees himself primarily as a clothing enthusiast, also founding an association providing new clothes to young people in need – Noon Goons does not chase the hype. "A collaboration should really benefit both parties, not only financially but also culturally," says Sam. Like the one they did with the succession of US trumpeter Chet Baker in 2018, maybe? "We didn't do it for the money, but because it was so cool," Kurt says. Also cool is the fact that they are currently working on a second collaboration with Vans. It's good for the visibility of the brand, of course, but once again, the association makes perfect sense. "Vans is my home! Kurt jokes.
Ultimately, Noon Goons has everything one could hope for from a streetwear brand, at a time when over-the-top branding almost made fun of the term "authentic". Clothes with one foot in reality and the other in fantasy. Clothes that speak as much about true stories as about the irony that surrounds them. And generous in that they invite everyone, not just initiates, to step into a culture their creator holds in their hearts. A story that embodies California where, between the OG surfers and the posers of Noon Goons, everyone has the right to dream.
Follow iD on Instagram and TikTok for more fashion.