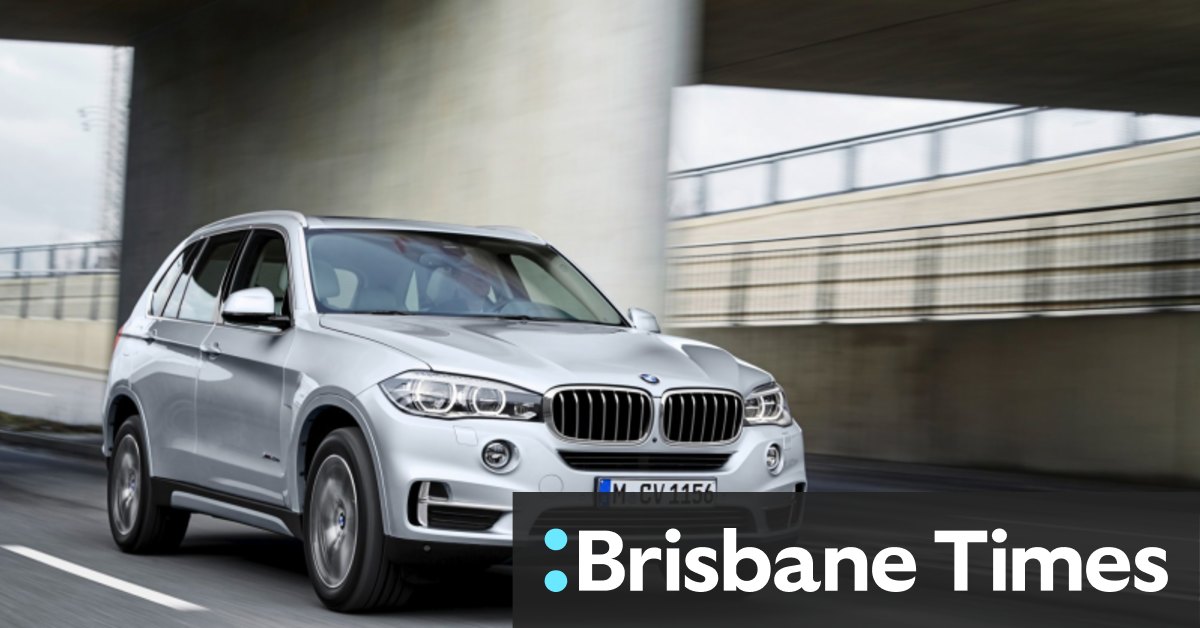 Struggling EISS spent funds for BMW X5's $ 150,000 for ex-CEO
The struggling super fund for energy workers spent hundreds of thousands of dollars on luxury cars for staff and paid for its former CEO to attend Stanford University for leadership training, adding to the list of lavish spending that will be called into question in Parliament next week.
The CEO, chairman and three directors of EISS Super resigned last month after Age and The Sydney Morning Herald revealed that the fund funded extravagant staff parties, spent around $ 75,000 to send an executive to Harvard, and sponsored a number of sports clubs with ties to senior management families.
The fund's new management team, which includes chief executive Lance Foster and chairman Peter Tighe, are due to appear before the government's economic committee next Monday after former chairman Tim Wilson called a hearing claiming the "outrageous" spending "Border on corruption".
Now it can be revealed that the fund also spent around $ 150,000 to buy former general manager Alex Hutchison a BMW X5 for his personal and business use, in addition to his base salary of $ 582,736 paid. last year.
In addition, EISS spent around $ 140,000 on two Toyota HiLuxes that were modified to include awnings, removable flat-screen TVs and gas grills. Staff have been instructed to use the cars at community events to promote the fund, but several sources have raised doubts about the benefits to members.
Loading
"They were supposed to woo people with free sausage and branded TV screens," said a former employee who could not be named because he signed a non-disclosure agreement. "But I don't think they led to the registration of a new member."
The fund spent at least $ 80,000 to send Mr. Hutchison to attend a major US university to complete the Stanford Executive Program, which is considered a "one-of-a-kind approach to leadership development and personal growth." The course is advertised as starting at $ 78,000 ($ 107,000) and multiple sources claim that EISS has covered his accommodation and travel as well.
EISS declined to comment, but a spokesperson has already defended all spending, saying marketing agreements and staff training are subject to rigorous scrutiny and regulatory oversight. The Australian Prudential Regulation Authority (APRA) asked the fund for information on spending and hinted that regulatory action could follow when questioned by Liberal Senator Andrew Bragg.