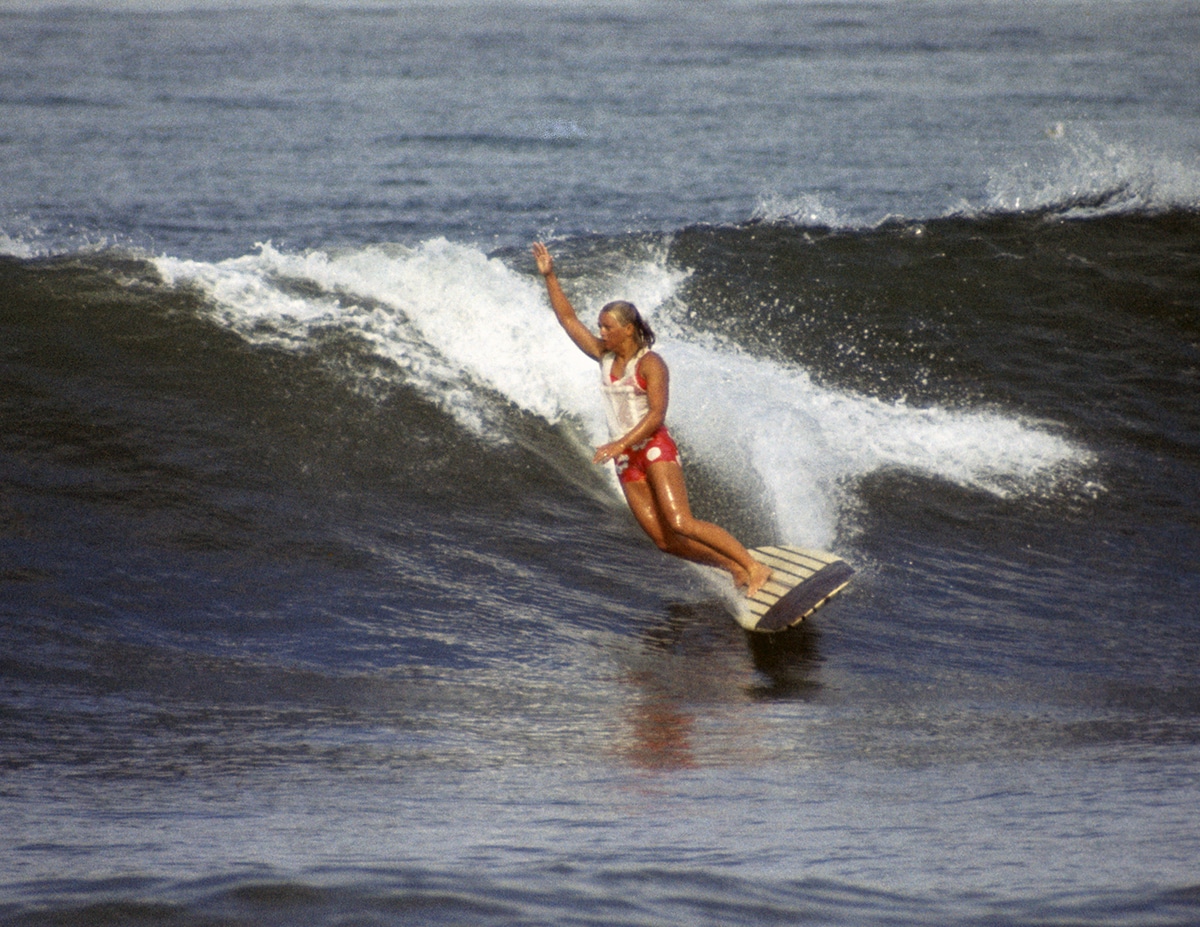 Surfing icon Joyce Hoffman honored
Hoffman's statue joins those of Bruce Brown, Hobie Alter, John Severson and Phil Edwards, all of whom are commemorated in Watermen's Plaza, honoring leading men and women in Dana Point history who have influenced the industry. surfing locally, nationally and globally.
From 1963 to 1971, Hoffman dominated women's surfing competitions around the world. In addition to her United States Surfing Championships in 1965, 1966 and 1967, she won the Makaha International in 1964 and 1966 and the Laguna Masters in 1965 and 1967.
"Joyce's career epitomizes the surf culture here at Dana Point. She was sponsored by Hobie Surfboards, and it was her friend Hobie Alter who endorsed a signature surfboard for Joyce, then led Terry Martin to shape the first prototypes. Gordon Clark of Clark Foam, the world's largest foam manufacturer, lived near his parents on Beach Road. She knew Bruce Brown and watched Phil Edwards surf. It wasn't just the waves that shaped his career, but the Dana Point community also played a role," noted Dana Point Mayor Joe Muller in his opening remarks. "She's more than an icon, she's an everyday inspiration – and one of the best ambassadors for the surfing industry and the town of Dana Point," he added.