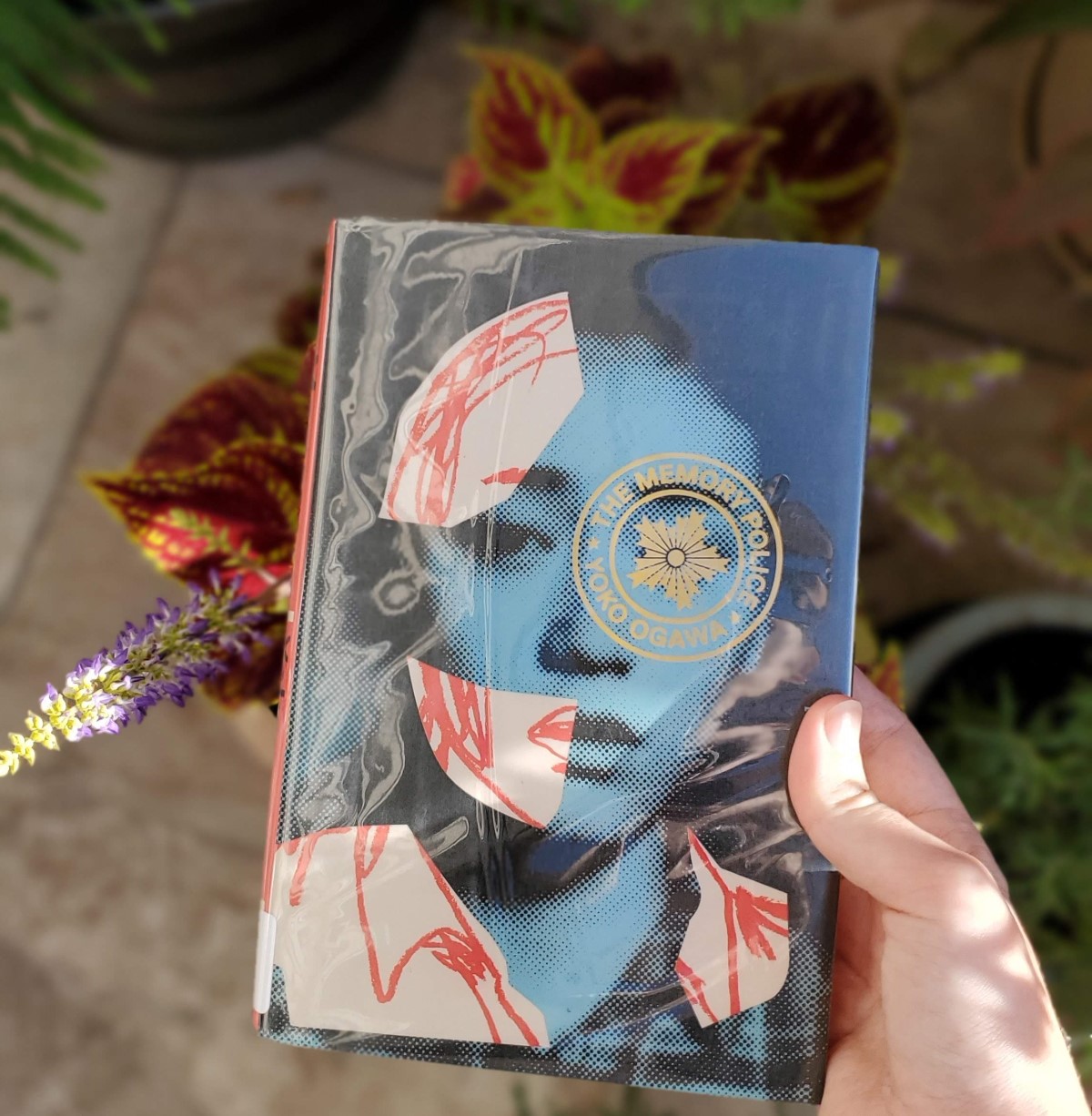 The best books I've read in 2021
IIf there's one thing that kept me sane in 2021, it was curling up with a good book almost every night before bed – no end scrolling is allowed after 11 p.m. .
Deciding to read 50 books was easy: one a week with a two week buffer. Achieving this goal was much more difficult. I am not a fast reader and will not listen to audiobooks. In 2020, I think I only read about ten books, maybe two. In addition, the choice of books was a challenge. I decided at the end of the year that I wanted to read more local stories, often drawing recommendations from this magazine and its contributors, and I'm happy to say that not only did I increase that number so far. 'In nine stories that took place at least partially in Hawai'i, a local book was in my top five.
Most of the books came from the public library, which added some urgency – not only a firm due date once I picked them up, but also a backlog of books that I had reserved and whose reserves would expire if I wasn't borrowing them soon. Before going on vacation I checked The story by Richard Powers (because what better place to read about trees than Sacramento, nicknamed the City of Trees?) and The midnight library by Matt Haig, but The story was so dense that I had to come back The midnight library even before starting it; I joined the waiting list for another two months until it was available again.
There is only one book that I started and that I haven't finished: To become by Michelle Obama. Ever since I picked it up from a small free lending library, I thought I would have read it among the others, but it didn't happen. As my self-imposed deadline approached and my reading slowed down as I spent more time preparing for vacation, I tried to catch up with the shorter books (People you meet in long stories and the like by Lee Cataluna). I was cutting it up close, but I was sure I would do it with a few more quick hits.
SEE ALSO: 7 Hawaiian Pounds To Give Them Something To Talk About This Holiday Season
The 50e book that I decided to read, The Hidden Girl and Other Stories by Ken Liu, turned out to be over 400 pages. I finished the last page just four hours before midnight on December 31st.
I read memoirs, poetry, non-fiction, fantasy, sci-fi, horror, mystery, plays, books that made me sob and d 'others who will stay with me for a long time. Here are my top five (and five more).
5. Sharks in the time of the saviors
by Kawai Strong Washburn
Like any good fairy tale, this book by a local author came to me after being named three times: once in our April 2020 issue, then online the same month, then as a recommendation from the owner of Da Shop, David DeLuca, in November. But if there is some magic, the tale is more Perrault than Disney. I loved the family dynamic as much as the non-idealized portrayal of contemporary local issues regarding culture, filial piety, socio-economy and what it means to leave the islands.
SEE ALSO: HONOLULU 2021 Holiday Gift Guide: 5 Local Great Books To Give, Chosen By The Experts
4. Klara and the sun
by Kazuo Ishiguro
It was the first book I read by the Nobel Prize winning author, and I liked it so much that I read two more of his books at the end of the year. It hurts to go through the whole novel knowing something that the narrator (an "artificial friend" or a robot) doesn't know, but that's what kept me going. So many plot points suck you in with the potential for pain and disaster that you hope God doesn't happen, but you have to keep reading to find out.
3. The Wayward Pines Trilogy
by Blake Croupton
I'm almost always a "book first, movie next" kind of thing because I'm willing to spend the two hours seeing how a movie plays the original even though I know the plot; if I see the film first, reading the book takes a lot of hours to reiterate what I already know and that does not commit me. This was not the case with this trilogy (pine trees, Rebel and The last town). When I watched the 2015 series, Wayward pines, on Fox, I loved it so much that I was always looking for the books in the library. It took me a while to find them, so long that when I finally got my hands on them in 2021, I had forgotten a good part of the story (and they are very different). The disappearances in a small town are not what they seem, not by far. I read all three within hours. Highly recommend.
2. The memory police
by Yoko Ogawa
Things on an island "disappear" one by one, and anyone who does not track them is swept away, as are those who have the ability to remember them. I thought I knew how this story would play out, but the way I was wrong has often reminded me of this book.
1. When no one is watching
by Alyssa Cole
It's the kind of thriller that I love. A woman's neighborhood is not only becoming bourgeois, mysterious things are happening, people are disappearing. Then the lights go out and all hell breaks loose.
SEE ALSO: 50 Essential Hawai'i Books You Should Read in Your Lifetime
Honorable mentions, in no particular order:
An ocean of minutes
by Théa Lim
During a pandemic, a woman travels to the future so that her husband can seek treatment. They plan to meet when she arrives but she accidentally goes too far and can't find him.
Maybe you should talk to someone
by Lori Gottleib
It really touched me. I saw myself a lot at psychotherapist Gottlieb and her patients, which ultimately helped me follow the advice of the blanket. This memoir was released in 2019, but is particularly apt for times like these. If it was just a therapy book I don't think I would have been interested, but with the secondary line "A therapist, Her Therapist, and our lives revealed ", there is an intrigue there.
Malibu on the rise
by Taylor Jenkins Reid
The story reminded me of Celeste Ng Small fires everywhere, but with a surf family abandoned by their pop star dad and house party to end all house parties. I read it just as we published "Waves of 'Ohana" in our November issue, which also features a surfing family, the Monizes. One of the characters of Malibu on the rise his name is even Seth.
That's why I wrote to you
by John Marrs
I tend to read a lot of depressing books but this one was VERY FUN. It follows five people who choose to take DNA tests to find their one and only soul mate and of course anything that can go wrong happens. It explores what happens when your soul mate is already married, dying, the opposite sex of what appeals to you, living halfway around the world, etc. It reminded me …
Small eyes
by Samanta Schweblin
I couldn't let go of that and read it in a day. You can either own a small robot controlled by an alien or control one in someone else's house. What you choose to do says a lot about you and doesn't end well for anyone.